Market Entry
We're the recognised experts for organisations wanting to break into the energy industry.
New Entrant Services
The energy market in Ireland is a continually evolving landscape offering new and exciting opportunities for innovation and new business start-ups. Although opportunities are abundant, there is much to consider within the complex framework of Energy Market Entry.
OHC expertise in Market Entry and the wider energy retail space will simplify and streamline the exciting but often complex process of becoming an Energy Supplier.We can assist you with all or some of the following as you enter the Irish Market
Idea inception
Business case drafting and evaluation,
Market research, insights, market risk & opportunity evaluation
Licence acquisition,
Industry stakeholder introductions
Full market accreditation
Technology support and provision (Market technology and backend systems)
Regulatory advice, requirements and compliance
Data and Privacy considerations
Operational set up advice (vendor & third-party supplier introductions)
Product insights and development
Cutover and launch strategy.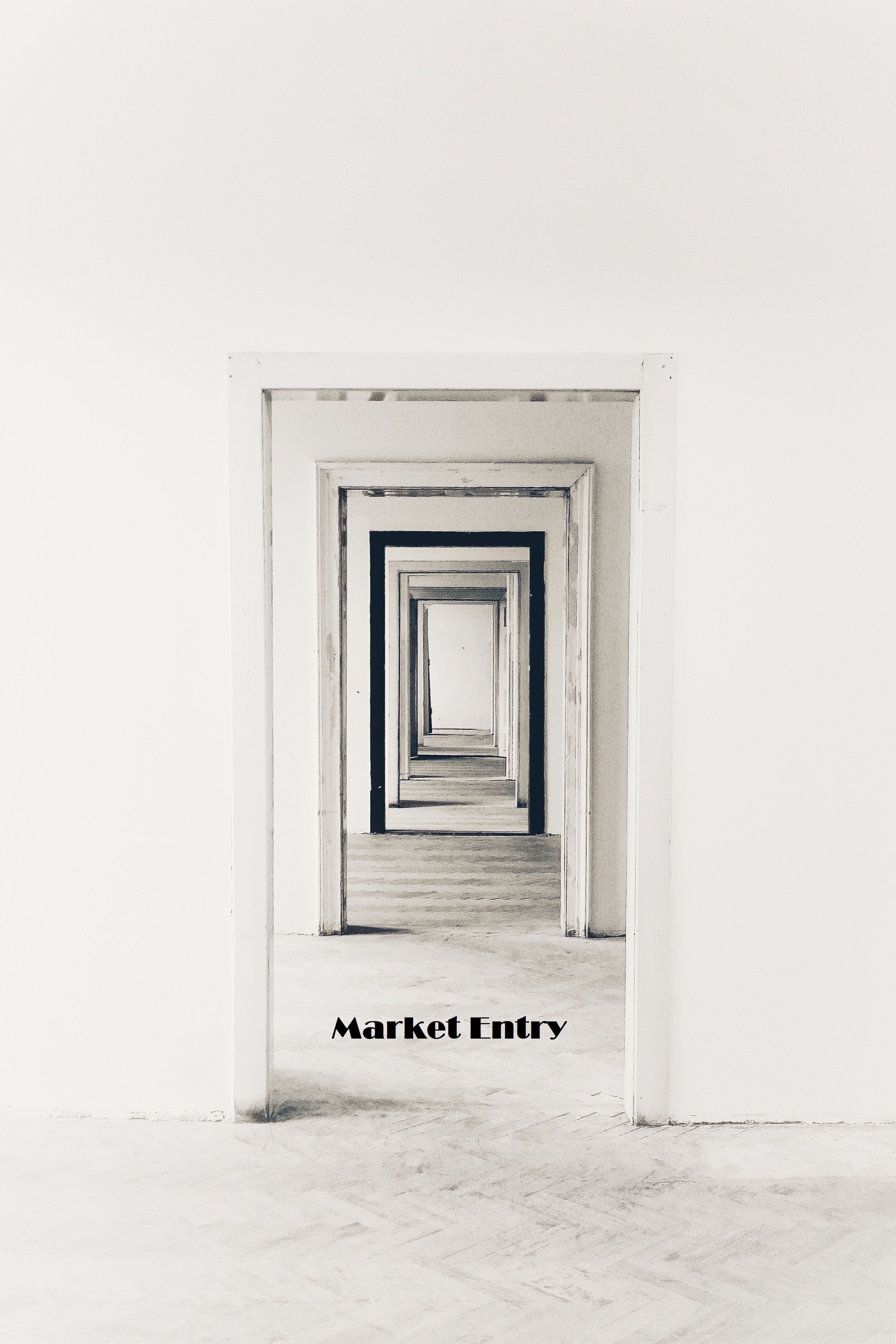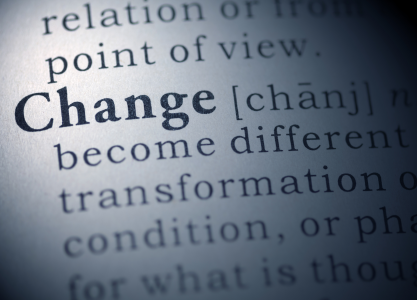 Re-qualification Services
Once operational in the Irish market, Energy Suppliers may wish to expand (or may have to requalify, based on regulatory obligations) into new or different segments of the market.
OHC has unrivalled experience helping organisations migrate into new market segments as well as helping them transition from smaller organisations to larger. We can work with you to facilitate the following changes in your business model, both from an accreditation perspective, but also an operational perspective.
Small supplier requalifying as a large supplier
Existing supplier entering the Hardship Prepayment sector (regulatory obligation at agreed threshold)
Existing Supplier entering the Unmetered sector
Self or export only supplier requalifying as a small or large supplier
Material requalification due to significant Supplier system rebuild/redesign
Who we work with
Your business is unique and will be treated as such when we evaluate and develop your market entry approach. We tailor your market entry approach to ensure realisation of your needs, goals and objectives while ensuring compliance and responsible integration into the ROI energy markets
We support organisations of any size, from fledgling start-ups to large existing brands.
We work with organisations resident in Ireland as well as those wanting to enter the Irish Market.
We provide services to organisations in both the electricity and gas markets
We work with energy Suppliers who wish to break into a different fuel type to offer dual fuel