Our assurance services aim to give boards, sponsors, management teams and all involved stakeholders more confidence to make better, risk-based decisions. We provide independent assessments of process, operations, compliance, project management and readiness, allowing those making decisions to do so with confidence. Our independent and objective assurance solutions can help your organization mitigate risk for improved performance.
We work with different organisations within the energy sector providing assurance at different levels and for different purposes. Whether you are a small supplier with no in-house assurance or audit facility or a large organisation requiring independent external review and assessment, we can provide a tailored approach based on your organisations corporate risk appetite.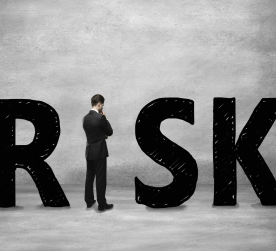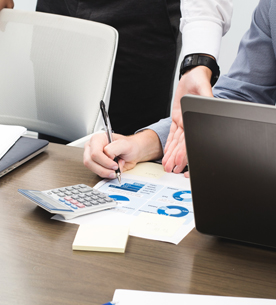 Our assurance services include:
Risk assessment
Assurance strategy development for Programmes, Industry bodies and Suppliers
Delivery of operational Assurance Programmes
Compliance reviews
Business solution health checks
Industry change programme readiness assessments
Please contact us to find out more.