Oak Hall Consulting
Helping companies start and develop in the Irish Electricity & Gas Markets
What We Do
We make market entry easy and understandable for you. We ensure the process does not detract from your plans to become a successful Energy Supplier in Ireland.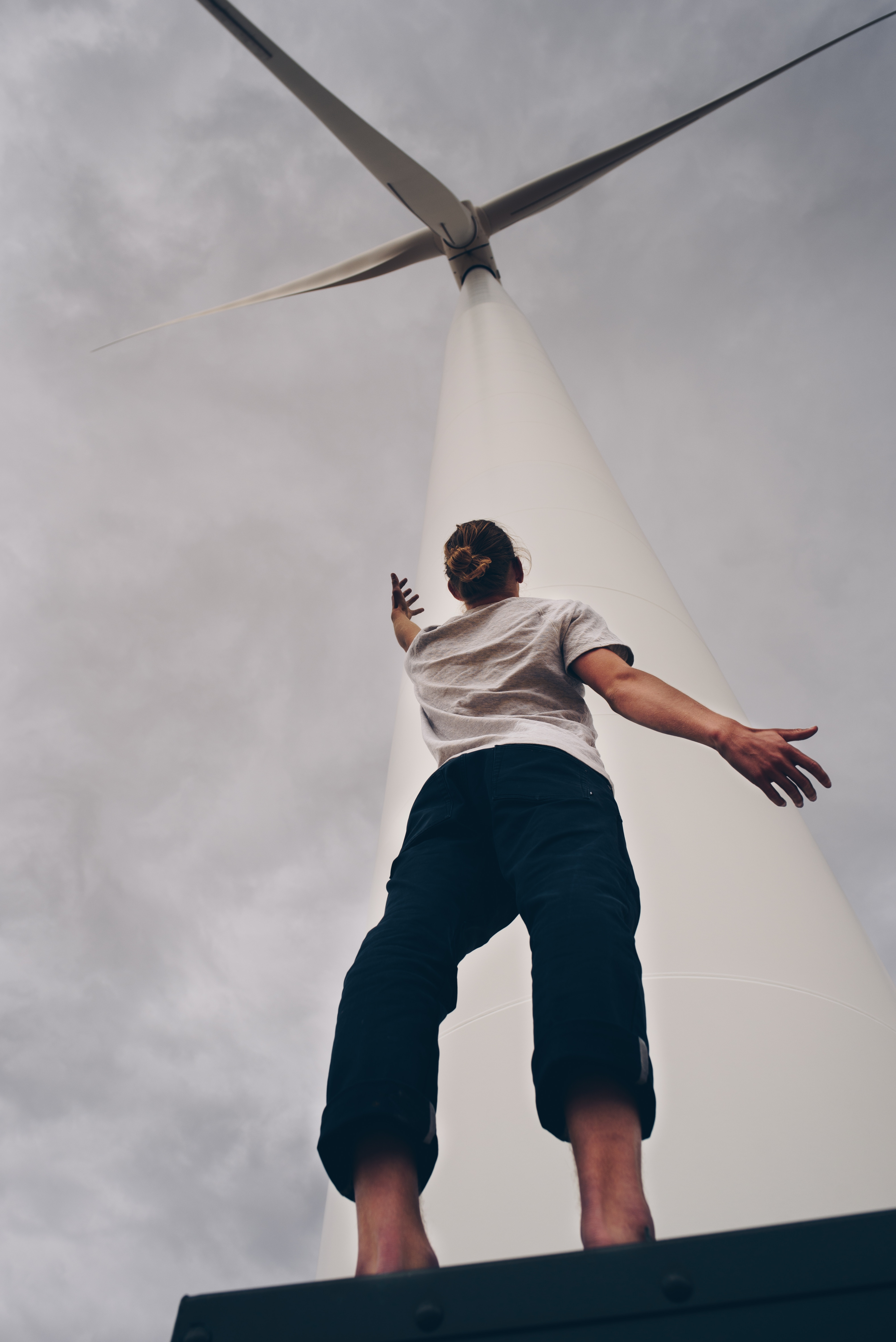 Oak Hall Consulting Ltd was founded by Jessica Gregory in 2016. This small but passionate consultancy is based in Dublin. We work with clients from the Electricity and Gas industries throughout Ireland, UK, Europe and even as far afield as Australia and South Africa. We work alongside our associates & freelance consultants to deliver unique solutions with tailored insight and expertise.
Having assisted New Entrants become active energy suppliers in Ireland since 2007, we at Oak Hall Consulting will assure you of similar success. With over 20 years' experience within the Retail Energy sector both in Ireland and in different jurisdictions, Jessica will work with you by providing insight and fit for purpose solutions which enhance and develop your organisation making it capable of leveraging any market changes or demands that you are faced with.
Who we've worked with
We have worked with many key players in both the Irish and wider European energy space